The Orchard Trees Approach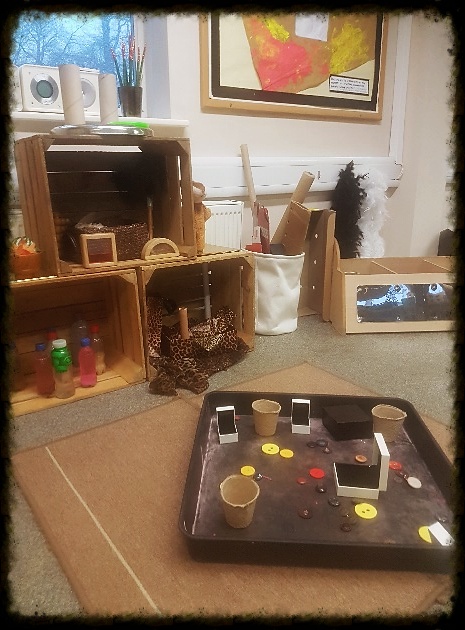 At Orchard Trees we understand how important it is for children to be confident learners and that they need freedom to explore their environment in order for these skills to develop.
By taking inspiration from the Reggio Emilia approach our practitioners have developed a child-centred pedagogy which allows every child to explore their own interests with their Key person learning right alongside them.
The Environment as the 3rd Teacher
Our practitioners ensure that the environment is beautifully presented and rich in interesting and open-ended resources which reflect the interests of the children.
In the Moment Planning
We believe that children learn best when they can follow their own interests and lead their own individual journeys. Therefore, we have developed a way of planning 'In the Moment' whist still being able to accurately track the development of each child using the Early years Foundation Stage (EYFS).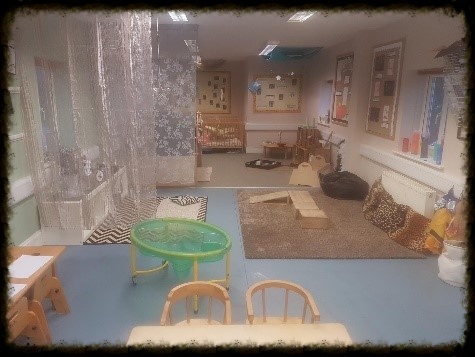 Baby Owls
A cosy and nurturing space for our youngest children
Our caring team closely follow your individual child's routine and build strong Key Person relationships with you and your child to help you both settle into the nursery routine. Your Key Person is always there for advice or to settle any nerves about leaving your little one for the first time (we know how hard this can be!).
We follow every child's individual routine to make sure that they feel safe and secure within our care. We are more than happy to help you and your little one in all stages of weaning and if you choose to have nursery meals, we make a range of alternatives appropriate for each stage.
We LOVE sensory play! And our Baby Owls fill their days exploring our treasure baskets, tactile trays and sensory areas.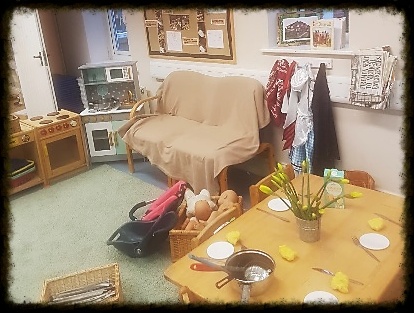 Little Owls
2-3 Years
A calming and wondrous space for our Toddlers
Children move to our Little Owls group when they turn 2 years old. They remain Little Owls until the September before they start school.
Our fantastic Little Owls team build up your child's independence and social skills at this key stage, giving them the tools to be able to make friendships and navigate their way through the tide of new emotions and skills that their they are learning every day!
The Little Owls room is an active environment which has spaces planned to develop the children's curiosity and spark their love of learning. We love getting messy and everyday there is a new tactile experience to be had, whether it's squishing the play-dough, feeling the gloopy slime or chopping up veggies in the home corner!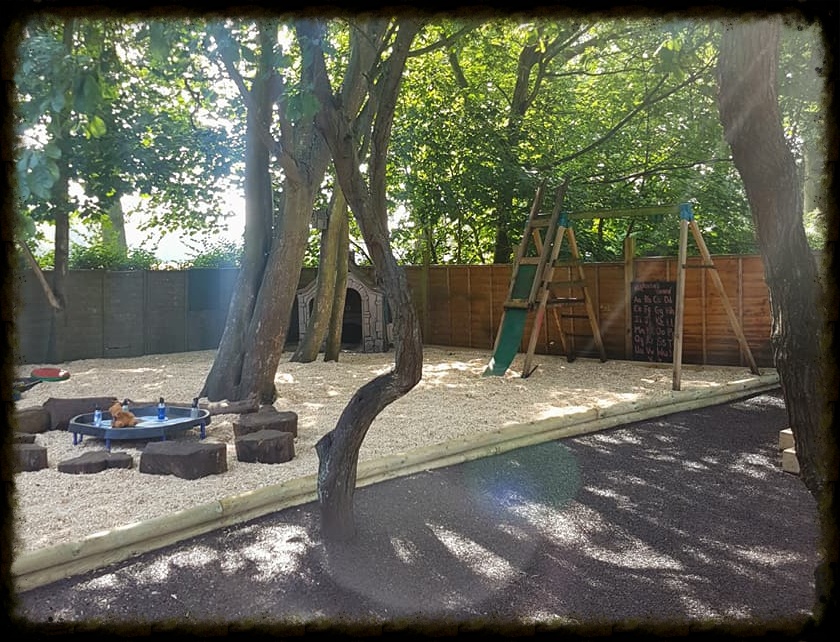 Wise Owls
3-5 Years
Preparing for School
In the September of each year we welcome our new Wise Owls. We spend their final year before school making sure our Wise Owls are well prepared for the next step in their Learning Journey.
The Wise Owls have a large open plan room with direct access to the garden so that they can choose to be indoor or out at all times during the day. Just like the other age groups, our Wise Owls have access to a wide range of open ended resources which they are free to explore how they choose.
As we prepare the Wise Owls for school we start more focused teaching time and take part in planned group time each day. This time ensures that children are well prepared for the structure of the school routine and to ensure that the group is working confidently in all areas of the EYFS. Every Wise Owl gets their own book bag just like at school and this can be used to take home their creations, letters and books from our Lending Library.