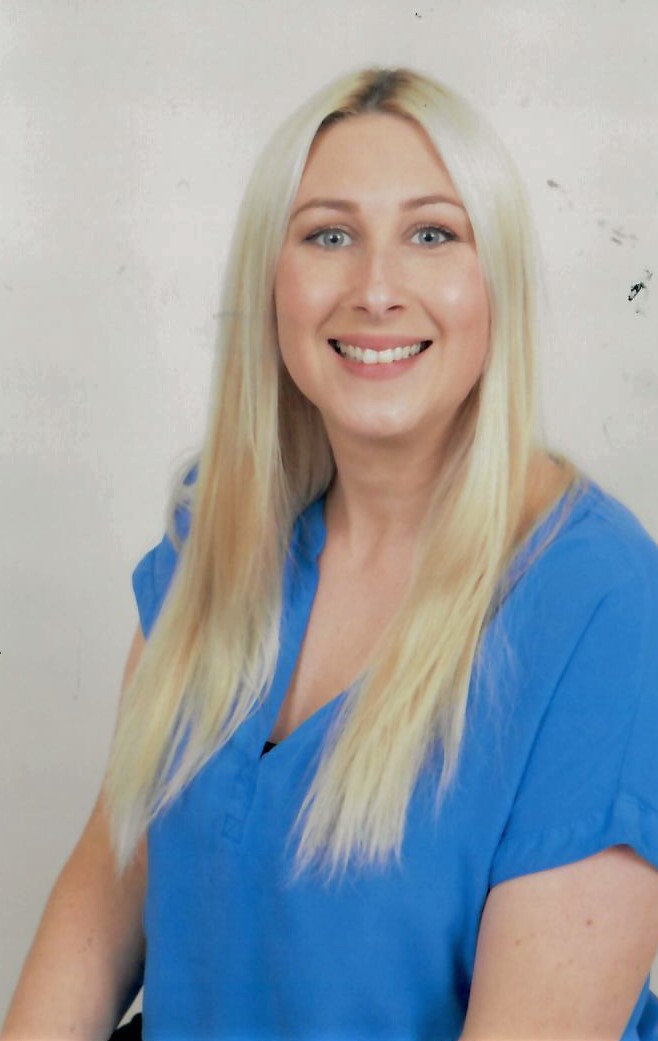 Lindsay is the proud Owner and Director or Orchard Trees Childcare Ltd.
Since coming to work at Orchard Trees Day Nursery in 2010, I have worked my way through the ranks to become Manager in 2014, finally getting the amazing opportunity to take over the setting in 2017.
I still take an active role in the day to day running of the setting and working on the 'shop floor' with the children. I think its so important that as the head of the setting, I know every child and family and make a special effort to create nurturing relationships with every child in our care.
Running a nursery is so much more than a business, I am passionate about giving every child the best possible start in life.
Foundation Degree: Early Childhood Studies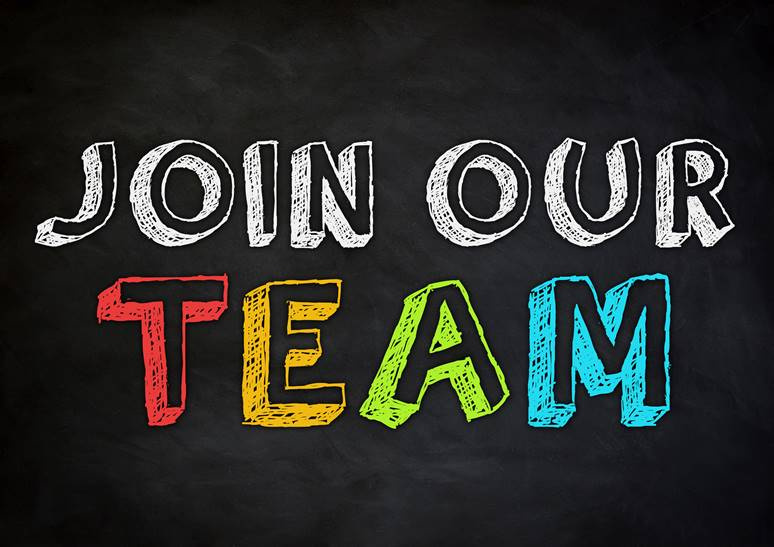 We are hiring!
We have a number of a variety of positions throughout the nursery.
Find out more.

Email nursery@orchardtreesdaynursery.co.uk and request an application form.