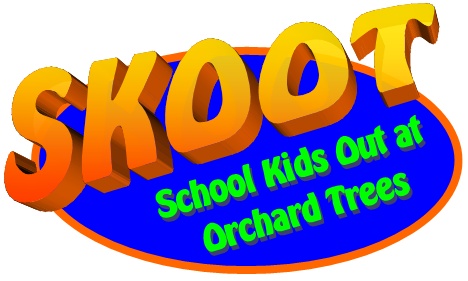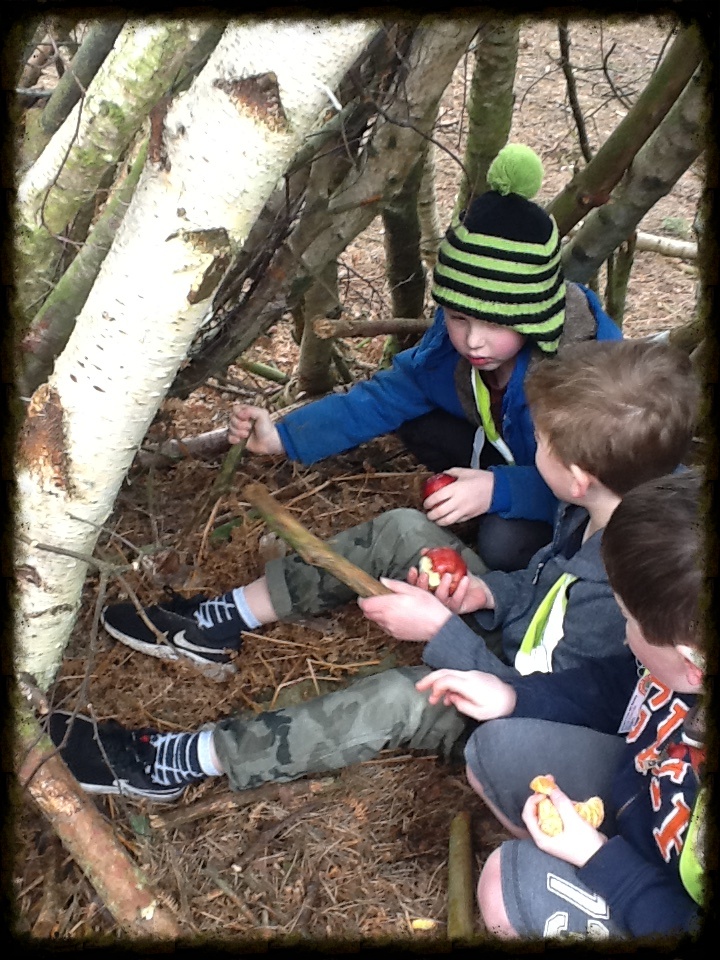 Orchard Trees Childcare runs two After School clubs
We have one based at Orchard Trees Day Nursery which collects from Wheldrake School and one based in North Duffield village which collects from both North Duffield, Bubwith and Barlby Community Primary Schools. Both clubs open at 7am-9am for Breakfast club and then again 3.00pm-6.30pm for After School Club.
In SKOOT we follow the same ethos as Orchard Trees and give children the freedom to follow their own interests as well as a place to relax with friends after a busy day at school.
Prices start at £4 per hour and we offer Breakfast and Tea at both clubs free of charge.
NOW OFFERING AD HOC SESSIONS @ £5 PER HOUR: Contact us to find out more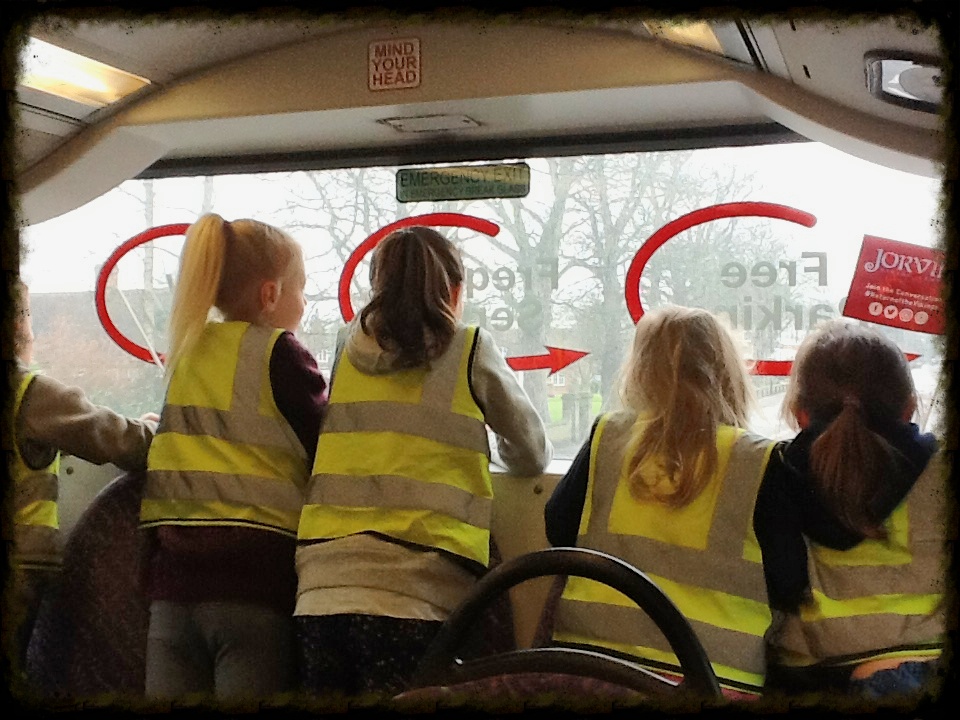 SKOOT Holiday club is based in North Duffield SKOOT club and runs during every school break, including training days.
Holiday Club is open for all primary aged children and you can book in for ad hoc days as and when you like. We create a fun-filled activity programme for each holiday club including day trips out.

Short Day (9am-3pm): £15
Regular Day (8am-18.30pm): £25